I have been meaning to add some pics...so here you go!
Tate and I went to Starbucks one Friday afternoon: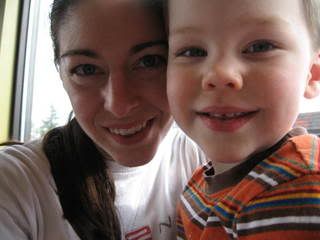 Tate got a haircut...and some gel:
Tate at juice & jammies at Barnes & Noble...our Wednesday night date: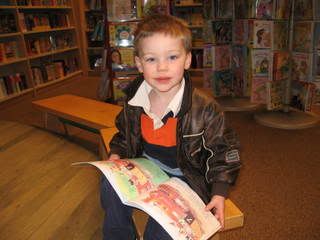 EASTER!!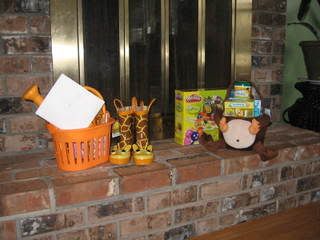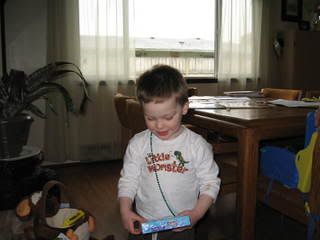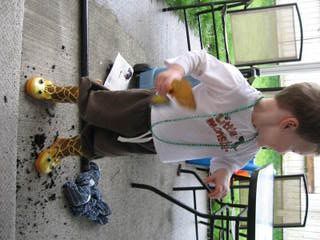 I will try to do better about posting pics more often. :) Enjoy!